First day of Session Classes (Dance with Me, Tiny Stars, Tumbling Stars) – Monday September 19th.
First day for all other classes – Friday, September 9th.
Classes for All Ages and Skill Levels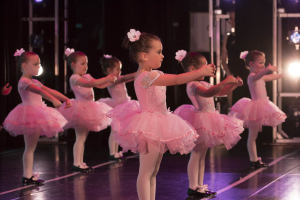 Ages 2 to 6.  Your child will beam with joy as they learn the fundamentals of ballet, tap, and creative movement at an age-appropriate level.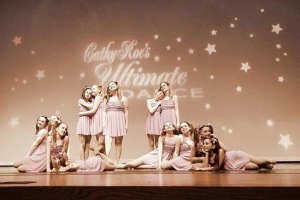 For children and teens (ages 7 and up), we offer a varied range of exciting classes in Ballet / Pointe, Jazz, Tap, Contemporary Modern, Lyrical, Hip-Hop, Tumbling, and Acro. For adults and teens new to dance, as well as more experienced dancers, we offer adult/teen classes in Tap.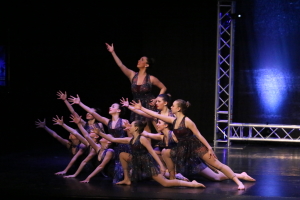 For those students who are interested in enhancing their dance knowledge, technique and experience. The Performing Group students commit extra time to perfect their art and participate in special performances, competitions and conventions.